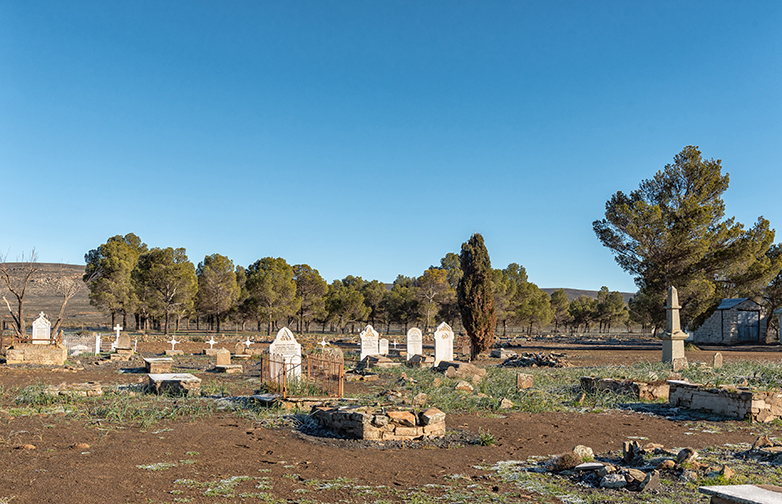 UNDERWRITTEN BY SANLAM DEVELOPING MARKETS LIMITED: FSP 11231*
LICENSED INSURER CONDUCTING LIFE INSURANCE BUSINESS
All of the information presented below is provided for information purposes only. Members should read the summary Regulations contained in their Membership Book very carefully in order to understand the terms and conditions relating to the various Benefits and Services offered by Pukwana ya Kganya. In the event of uncertainty, please feel free to phone the Kganya Helpline 0800 000 538.
HOW DO I APPLY TO BECOME A MEMBER?
You must approach a Church Official at your local Church branch. The Church Official is trained by Kganya and he will help you join.

Registration: the Church Official will help you to complete all of your details in a Pukwana ya Kganya Membership Book.

You will pay R90 for the cost of the Membership Book and the first contribution of R110 to the Church Official. This will give you access to Pukwana ya Kganya Benefits and Services, subject to applicable terms and conditions.

The Church Official will stick a receipt into your Pukwana ya Kganya Membership Book in recognition of payment of your first Contribution.
HOW DO I CLAIM?
Phone the Kganya Helpline on 

0800 000 538

 between 08h00 and 16h30 weekdays for any queries.

Visit your local Church Branch Committee to get the relevant claim form. The claim form will differ depending on which Benefit is being claimed for. The Church Branch Committee will help you complete the document.

Visit a Kganya Service Centre or a selection of Sanlam Client Care Offices (you can find the Kganya addresses on the Contact Us page or all addresses in your Membership Book Annexure).

Read the Summary Regulations contained in your Pukwana ya Kganya Membership Book as well as the requirements stated on the claim form.

Kganya will pay you or your beneficiary directly into the nominated bank account using EFT.

For Road Side Assistance Services or Funerary Management Services please phone the Kganya Helpline on 

0800 000 538

.