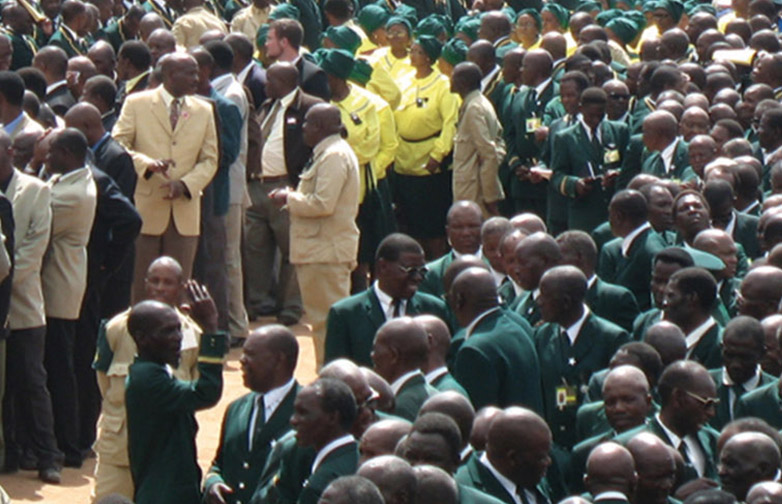 The Kganya brand visually expresses the interrelationship between His Grace the Right Reverend Bishop Dr BE Lekganyane, ZCC, members of Zion Christian Church and our group of companies. The explicit understanding communicated by Church leadership is that we, as the Kganya Group, serve these individuals and would not exist as a functional organisation, were it not for the continued confidence shown by them, in us and our activities.
The corporate identity is visible primarily in the design of the logo which represents Zion City Moria, the anchor of the Church. As such the Kganya Group has a tangible and serious responsibility to live up to the core values that are symbolised by our brand.
We believe that we are in a unique position to have been permitted to apply the leading icon of ZCC, the Church itself, as a brand identity. This has given the Group a most visual and well recognised market advantage, as we are immediately recognised as being from the Church, by the Church and for the Church. As such we will serve the Church and its members at all times.
The purpose of the brand identity is to showcase the typical character of our organisation. This is called the Kganya ethos. Members are drawn to our Group because of our core values which embody efficiency, an acute sense of fairness, irreproachable business practices and enthusiasm for the many tasks at hand. We must strive at all times to live up to the strength of our brand by continuing to build it in a way that will reflect who we are. Our employees should always wish to remain a part of a noble cause cloaked in an efficient business model, as is evidenced by our business practices.